"I am the coach that helps you sort your life out"
I use exercise, emotional coaching and nutritional therapy to help you gain optimum health.
As a qualified fitness instructor since 2005, I have been teaching dance and fitness to adults and children for many years and know the value of encouraging people to get active.
I have worked as an Emotional Coaching since 2014 and have helped clients with a wide range of needs during this time.
Since 2012 I have worked as an independent consultant with Neal's Yard Remedies and this is an important aspect of my work, I use this brand as it is a pure, organic range of health and beauty products that help me reduce my toxic load and are kinder to the environment.
I gained a Nutritional Therapy Diploma (level 5) in 2019, since then I have been offering nutritional plans and focusing on the gut micrbiome as a way to better health and wellbeing.
My mission is to help you improve your wellbeing, gain more happiness, balance and self love.
Here is what my clients say about me:
As a wellbeing coach Emma has the ability to make you feel that you can set yourself free, that anything is possible and that you can overcome hurdles of self doubt.
She manages to weave her past experiences and creative skills into her coaching process. Her kind and caring manner puts her clients at ease and at the same time her upbeat style instantly makes everything feel lighter and easier to deal with.
Emma likes nothing better than to see people live a life of joy and free of inhibition. Her clients love her positivity and know she will keep them on track to reach their goals.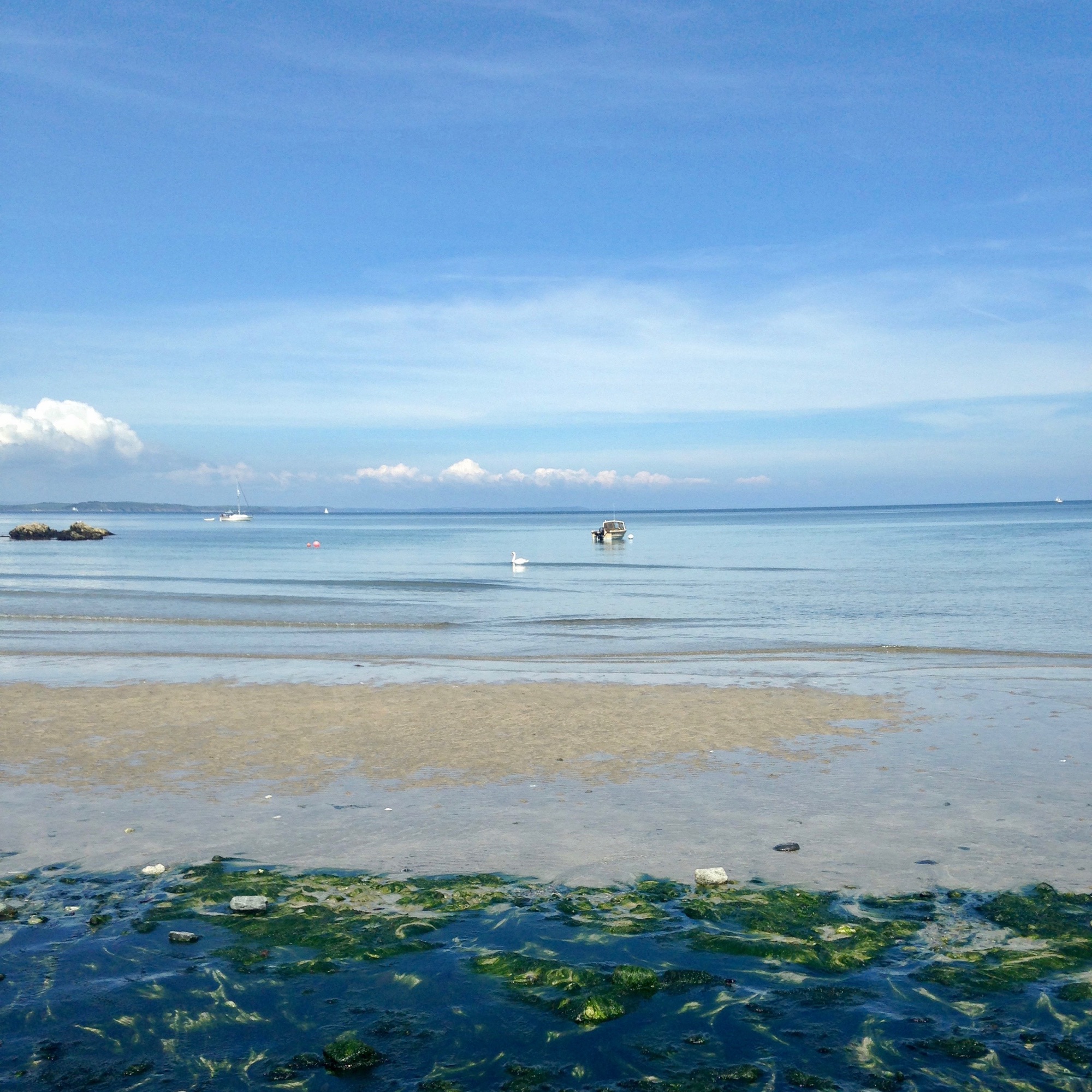 My love of nature, art and dance has always been part of my life and I feel this has helped to shape me as a coach too.
I have healed myself from past illness through diet and nutrition and I became an emotional coach after seeing the benefit first hand of how letting go of past trauma in a guided, safe environment is truely life changing.
I encourage you to also spend time outdoors and give yourself the chance to see the benefit of looking after your mind and your body.
Allow yourself the space for self care and self love and the time to heal.
To support myself and my clients I use and recommend products from Neal's Yard Remedies and Synergy Worldwide. Both have extremely high efficacy and strive to provide pure products that work without using synthetic ingedients.
What we put on our body is as important as what we put in our body.