Welcome to "Let Go And Grow," my bespoke coaching program.
My passion lies in empowering women to live their lives with confidence and vitality, enabling them to pursue their dreams and achieve their goals.
You can achieve success without burnout. Let's work together to help you live your best life with inner confidence, vitality, and overall wellbeing.
As a professional coach, I take a holistic approach to identify challenges and create a personalized program that helps you achieve your goals. My coaching approach draws on years of experience to help you let go of limiting beliefs, learn new tools, and become more emotionally balanced.
By investing in your wellbeing you will function so much more effectively and reap so many rewards for your time spent really looking after your needs.
Where required, my additional emotional coaching skills, guide you to release trauma and overcome emotional challenges in a gentle and lasting way. Expect considerable reduction in negative thoughts and emotional responses to past traumatic experiences, along with an increased capacity to see things objectively.
With my support, you can regain self-reliance and experience positive transformation.
Let's explore your biggest challenge right now and discuss what your ideal life could look like.
I currently offer a free 45 minute discovery call where we explore the life you want to have. You also have a chance to experience my style of coaching and decide if I am the right caoch for you. I will also tell you if I think I can help you and offer you a suitable package if we both have a clear outcome that you want to achieve.
Now is your time to let go and grow!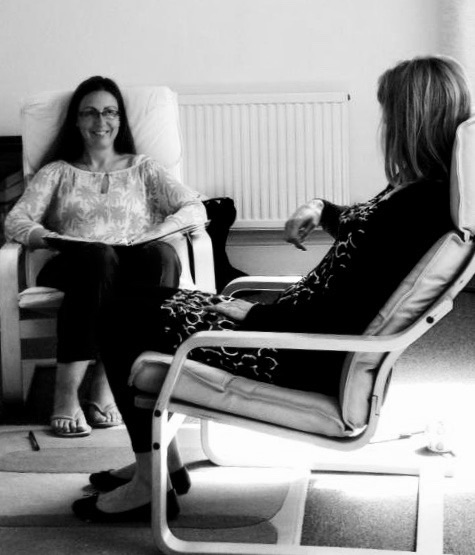 Here is what my clients say about me:
"Emma has the ability to make you feel that you can set yourself free, that anything is possible and that you can overcome hurdles of self doubt."
"She manages to weave her past experiences and creative skills into her coaching process".
"Her kind and caring manner puts her clients at ease and at the same time her upbeat style instantly makes everything feel lighter and easier to deal with".
"Emma has this sort of energy where you feel anything is possible." U. J.
"I've been feeling great and flowing with life since our session. Its been amazing for me. Thankyou" A. A.
I offer various packages depending on your needs. When you invest in your wellbeing you are going to gain long term rewards for your effort and commitment to change.
Expect that you will be commiting to a minimum of 6 sessions when we work together depending on your requirements and complexity of needs in order to gain any meaningful results long term. Packages start at £1295