As an Emotional Coach I can help you become more emotionally balanced. I trained and qualified as an emotional coach after seeing the benefit first hand of how letting go of past trauma in a guided, safe environment is truely life changing.
If you are experiencing emotional problems, are stressed from the rigours of life, or have issues that seem to hold you back, you could benefit from this approach.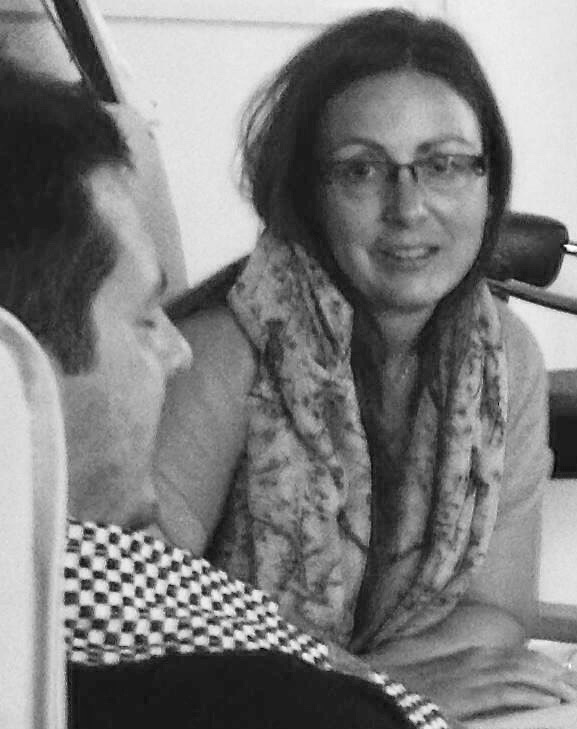 Emotional Coaching

Spectrum Emotional Coaching™ will lead you into change gently and is easy to embrace. It creates lasting change very quickly and progressively helping you to regain self-reliance at a pace that is dictated by you and supported by me.
Spectrum Emotional Coaching involves talking in a one to one situation to establish trust and safety. I find the area of the problem and work with the emotions connected to the root cause as opposed to the symptom.
I can work remotely and am now also working from Colours Cafe and Wellbeing Centre in Truro part time. Please contact me establish the best way to coach you.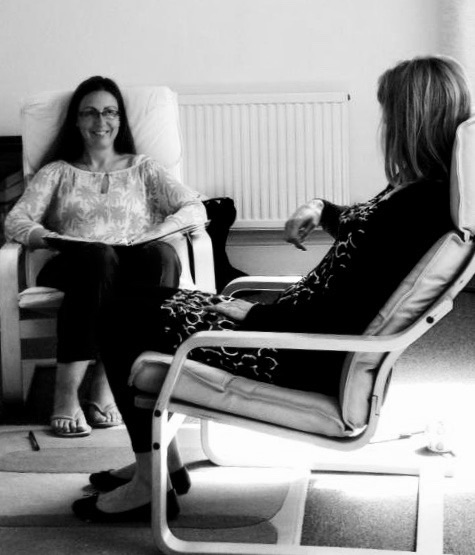 Those who experience Spectrum Emotional Coaching can expect the following:

A considerable reduction in negative thoughts and emotional responses to past experiences that have been traumatic or stressful.

An increased capacity to see things from a more objective perspective.

To feel lighter and less stressed about things in general.

A greater understanding of what causes emotional problems and how to embrace these to learn and grow.


Two Clients feedback:
"I have known Emma for years as a full of life dance and fitness instructor and artist, Emma has this sort of energy where you feel anything is possible. My Emotional therapy sessions were completely accidental, I run a business and hadn't intended to have any form of counselling, but after a period where I felt I needed to address issues which were not helping me to move forward I had spoke to Emma who said her therapy course would help. I was not expecting any dramatic results, I would have been just as happy if I became calmer and more organised. Much to my surprise over the next 18months I won a Asian business woman's award, featured in Sainsburys magazine and my business finally made it into the CAMRA for real ale guide. I can only put it down to working with Emma on the Artists Way series of books and emotional therapy which I feel have unblocked some of the road blocks in my life. Life always throws up new challenges especially in 2020 so I am looking forward to another session or two in the future." U. J.
"I've been feeling great and flowing with life since our session. Its nbeen amazing for me. Thankyou" A. A.
I offer various packages depending on your needs.
I would advise you to book a free 15 Minute discovery call with me to decide the best course of action.
A typical session is £80.00 for the first 90 minutes. Then £60ph for subsequent sessions
Depending on results and complexity of your needs we would expect to then decide how frequently and how often we may need to meet.
I would always advise at least one follow up session after any change work.
This allows time to process the changes and discuss results. An important part of the coaching sessions.