As a nutritional therapist and coach, my goal is to help you achieve optimal health and wellbeing through a balanced eating plan and targeted supplements tailored to your unique lifestyle and needs. Together, we will develop a personalized nutrition plan that supports your goals and empowers you to take control of your health and wellbeing.
Boost your energy levels,
Understand your triggers,
Feel happier,
Gain confidence,
Develop a healthy relationship with food while improving your overall health through balancing your microbiome.
As a coach with a special interest in gut health, I can guide you through a personalized protocol that purifies, fortifies, and protects the ecosystem of microbes inside you.
A healthy microbiome is at the core of our wellbeing, and I am committed to helping you achieve optimal gut health.
In addition to nutritional therapy, I also offer emotional coaching to help you address any emotional challenges that may be impacting your eating habits.
By combining these two approaches, we can work towards achieving greater wellbeing and transforming your life for the better.
First step is to download the Lifestyle Analysis. Complete the form and return to me [email protected] I will send you your summery with the invitation for a free 30 minute call to discuss the full results.
Free Lifestyle Analysis Questionaire
You are invited to join my free facebook community She's Got Guts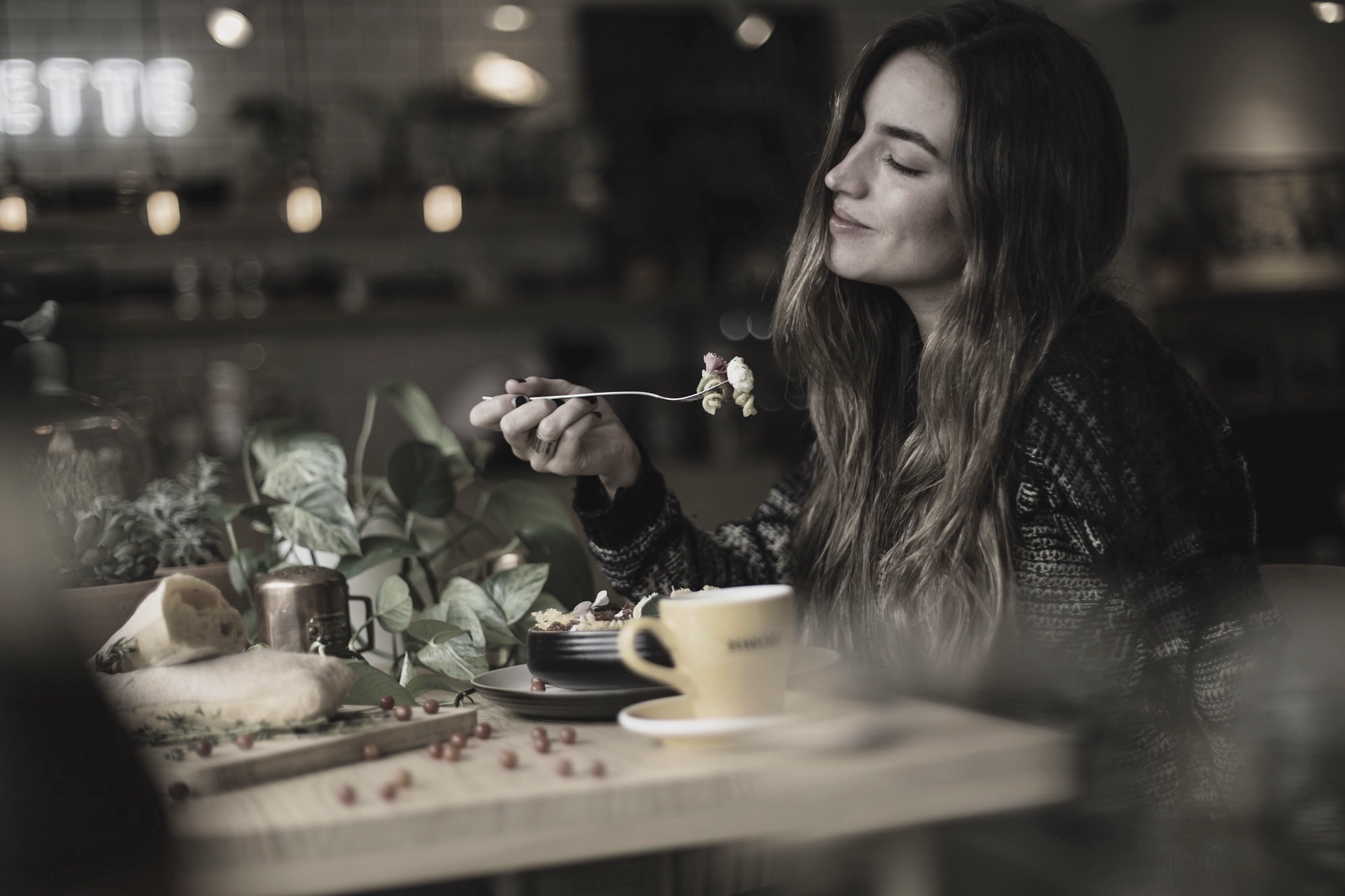 Signs Your Gut Is Poorly Populated
Tired all the time,
Sluggish,
Indigestion,
Acid reflux,
Poor eating habits,
Food cravings,
IBS type symptoms,
Bloating,
Difficulties digesting certain foods,
Brain fog,
Poor concentration and memory
Gained weight that you just can't shift
Complete Your Free Lifestyle Analysis
You are invited to join my free facebook community She's Got Guts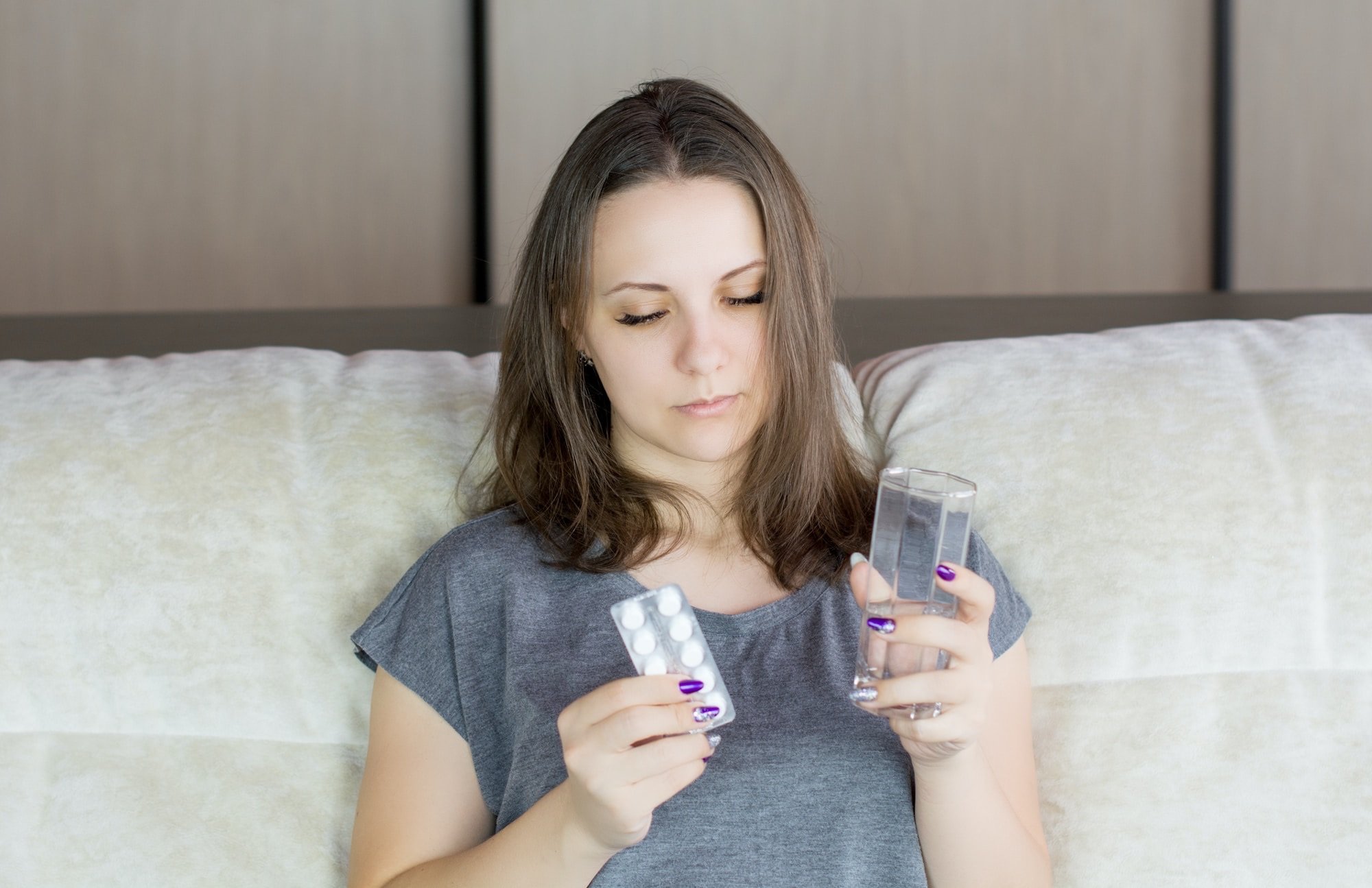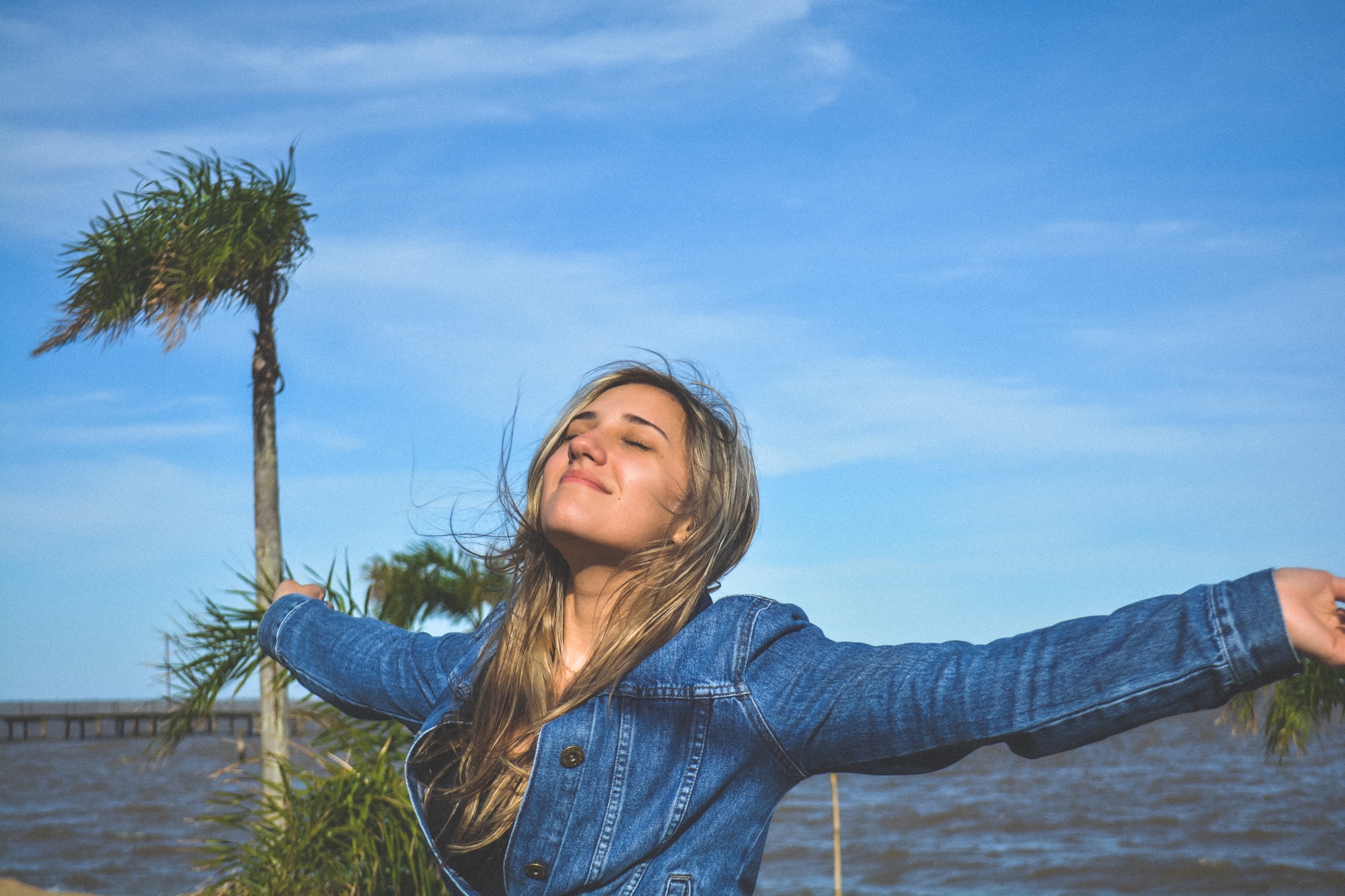 By Rebalancing Your Gut Microbiome You Can
Gain more energy
Be free of aches and pains
Be free of food cravings
Adopt better eating habits
Improve your digestion
Improve your overall immunity
Lose stubborn weight
Reduce bloating
Feel calmer
Have better concentration
Complete Your Free Lifestyle Analysis
You are invited to join my free facebook community She's Got Guts
The 6 Stages Of The 21 Day Gut Reset Programme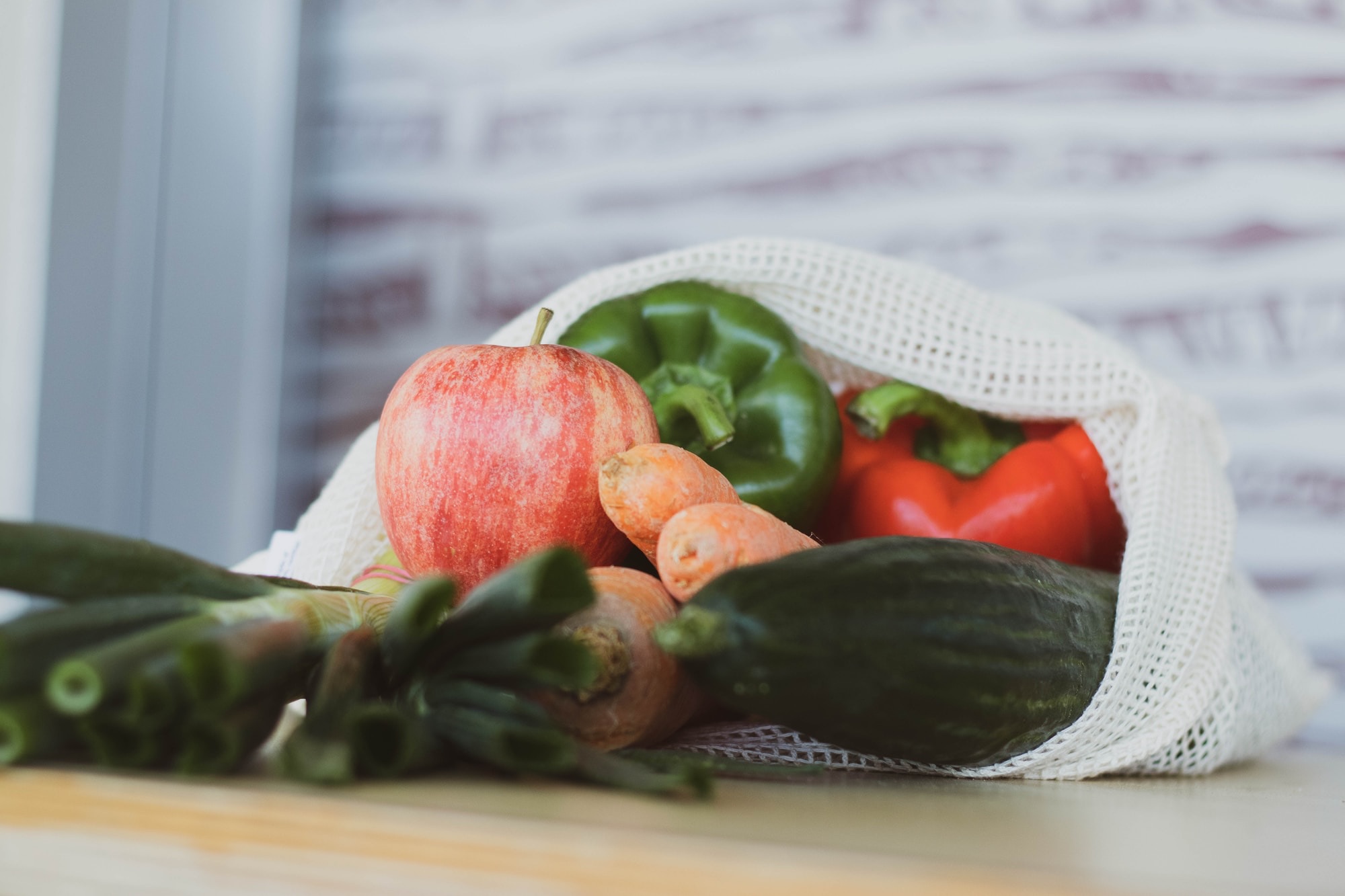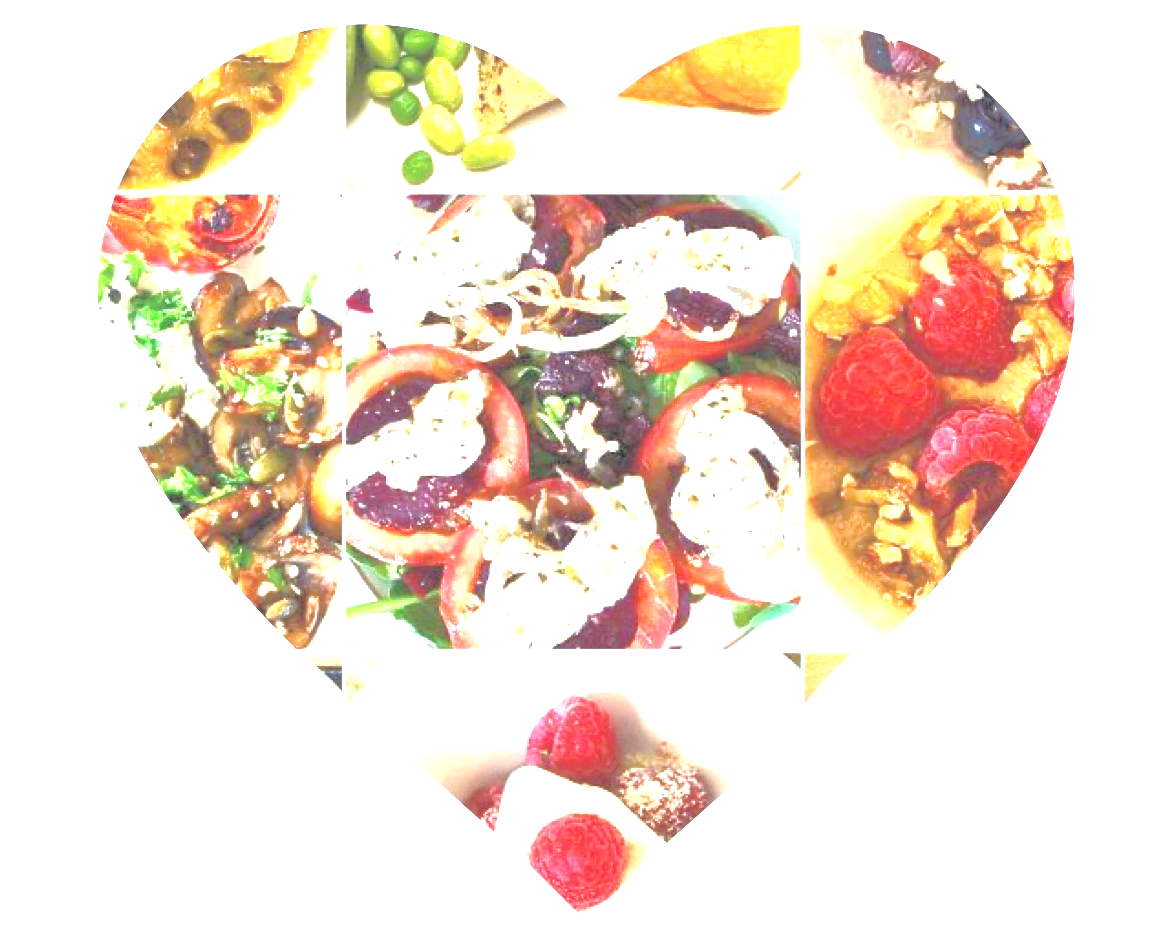 What You Get When You Sign up For The Gut Reset Programme
All the supplements to support your system to detox and repopulate the microbiome.
A list of allowed foods and access to healthy gut friendly recipes
A timetable highlighting when to take each supplement and when to eat.
Access to a WhatsApp community where other people are also following the programme and sharing experiences.
2 x half hour 1-1 sessions with me to talk you through your analysis results at the start and the end of the programme.
An opportunity to plan your ongoing path to greater fitness and well-being after the 21 days.
Cost £437.00 for 21 days. It is possible to extend it to 30 days and add £60 to the total cost.
NEW Ask me about
NEW- DNA Nutrigentics testing, Get a personalised 200-page report. Your unique insight into what your body needs for optimum health. from £677.00 There are two kits to choose from, a DNA energy kit aimed at sports people and a DNA gut reset kit.
Complete Your Free Lifestyle Analysis here, This is the first step to take before we discuss which programme is suitable to follow.
You are invited to join my free Facebook community She's Got Guts