Week 1: Preparation and Transition
Days 1- 3 Set up to succeed and start to cut out processed foods and include pure whole foods
Days 4-7 Introducing more gut-friendly meals daily
Week 2: Adopting a lifestyle that supports your microbiome
Days 8–10 Looking at emotional triggers and how the environment affects our microbiome
Days 11-14 Listening to your body- introducing new foods, adapting to your needs
Week 3: Nourishing Your Gut
Days 15-18 Learn about prebiotics, probiotics and anti-inflammatory foods
Days 19-21 Is processed food always bad and how to eat when out and about
Before signing up please read the terms and conditions
SIGN UP HERE course fee £79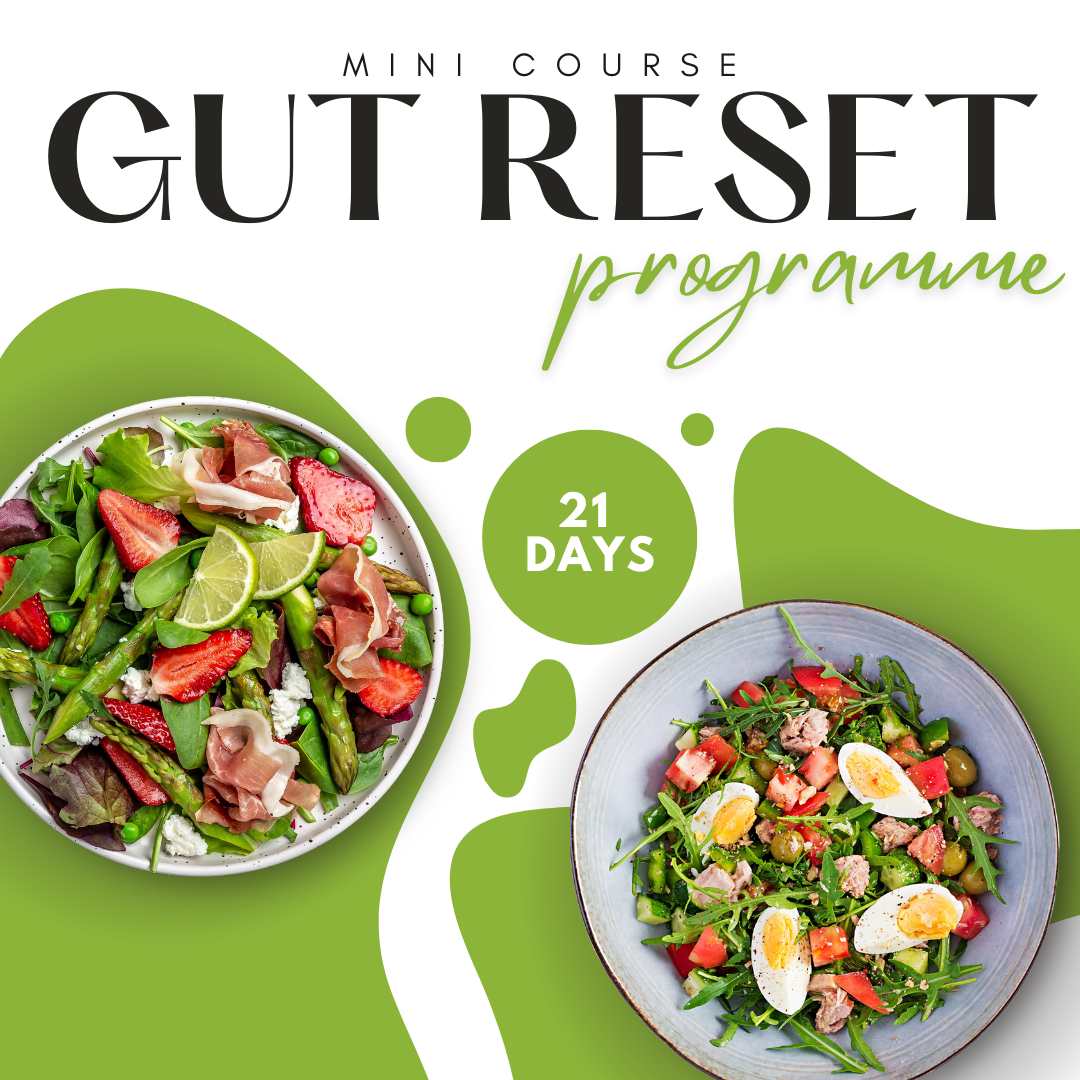 What You'll Gain From The Program:
Renewed Energy: Say goodbye to mid-afternoon crashes and constant fatigue. As you transition away from processed foods, you'll experience a surge of natural energy that will keep you going all day long.
Improved Digestion: Bid farewell to bloating, indigestion, and discomfort. Our gut-friendly approach will help restore balance to your digestive system, leaving you feeling light and comfortable after meals.
Weight Management: Many participants find that as they shift towards whole foods, their weight naturally stabilizes. This isn't a crash diet—it's a sustainable way to nourish your body.
Enhanced Mood: Believe it or not, there's a strong connection between your gut and your mood. By fueling your body with nutrient-dense foods, you'll be supporting your mental well-being as well.
Stronger Immunity: A healthy gut is key to a strong immune system. With our program, you'll be fortifying your body's defence mechanisms against illnesses.
Before signing up please read the terms and conditions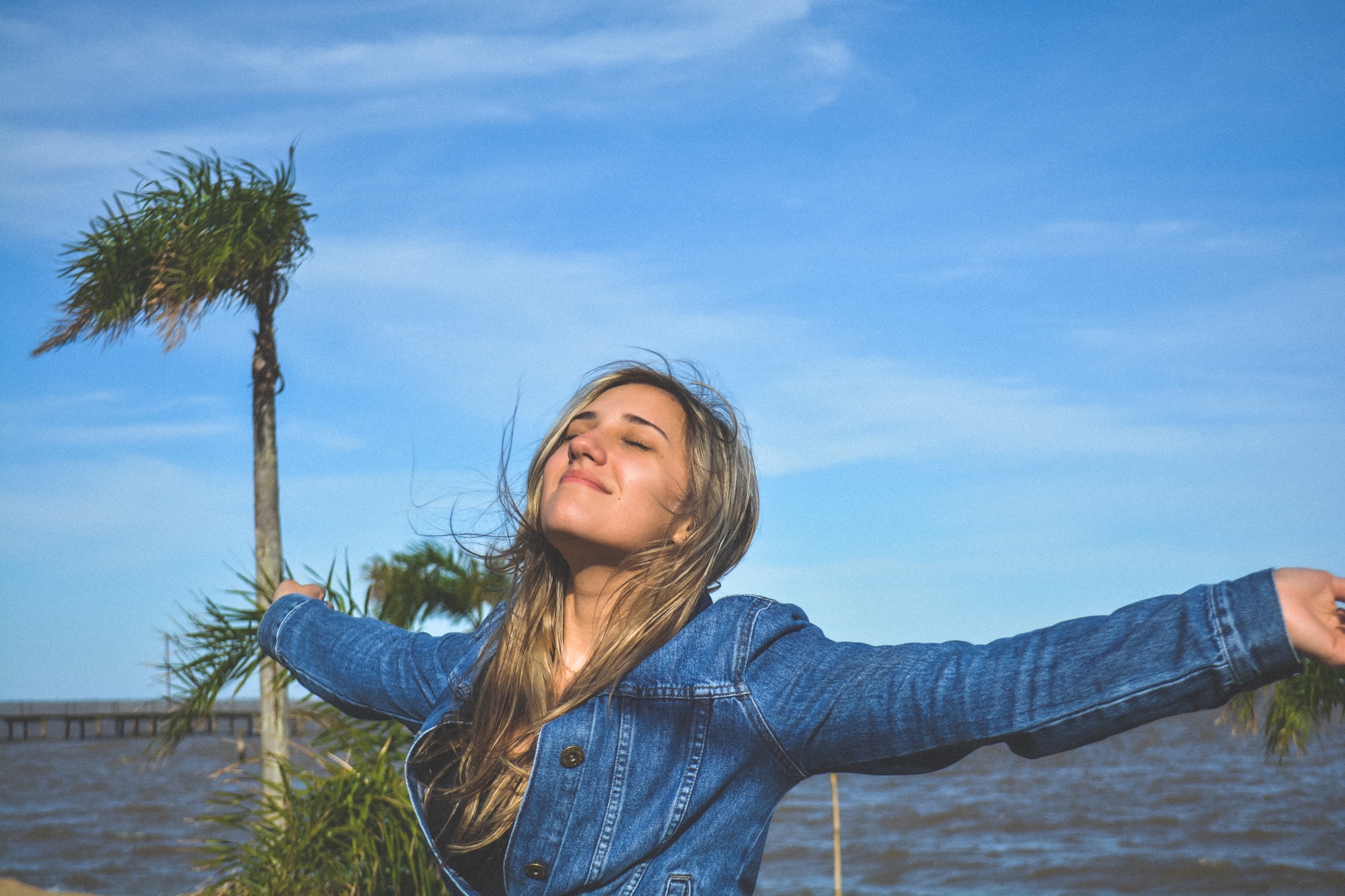 Daily Emails: Receive a detailed guide in daily bite-sized amounts that breaks down each day of the program, providing you with meal ideas, recipes, and tips.
Online Support: Join our exclusive online community on Facebook of like-minded individuals who are also on their journey to improved gut health. Share your progress, ask questions, and receive encouragement from others who understand.
Bonus Resources: Enjoy bonus materials on mindful eating, stress management, and sustainable healthy habits equipping you with everything you need for long-term success.
Before signing up please read the terms and conditions