Natural Immunity-Boosting Tips For Autumn
Posted on
Natural immunity-boosting tips for autumn
Have you noticed as soon as the summer holidays end, the children start school and suddenly everyone seems to come down with a cold?
Here are some great natural remedies and good working practices to help keep germs at bay.
Keep your office or workspace well ventilated and free of dust, this includes regularly cleaning computer keyboards and telephones.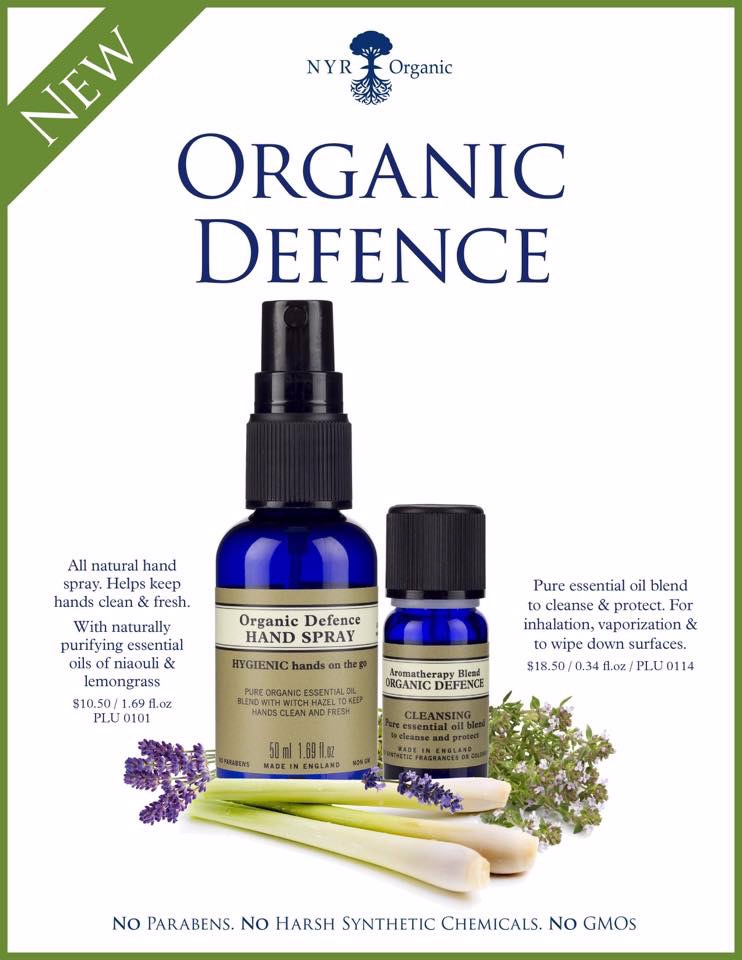 Plants have been shown to help keep air fresh in offices so make sure you include a spider plant and peace lily as part of the decor. Even a bunch of chrysanthemum on a desk will make a difference.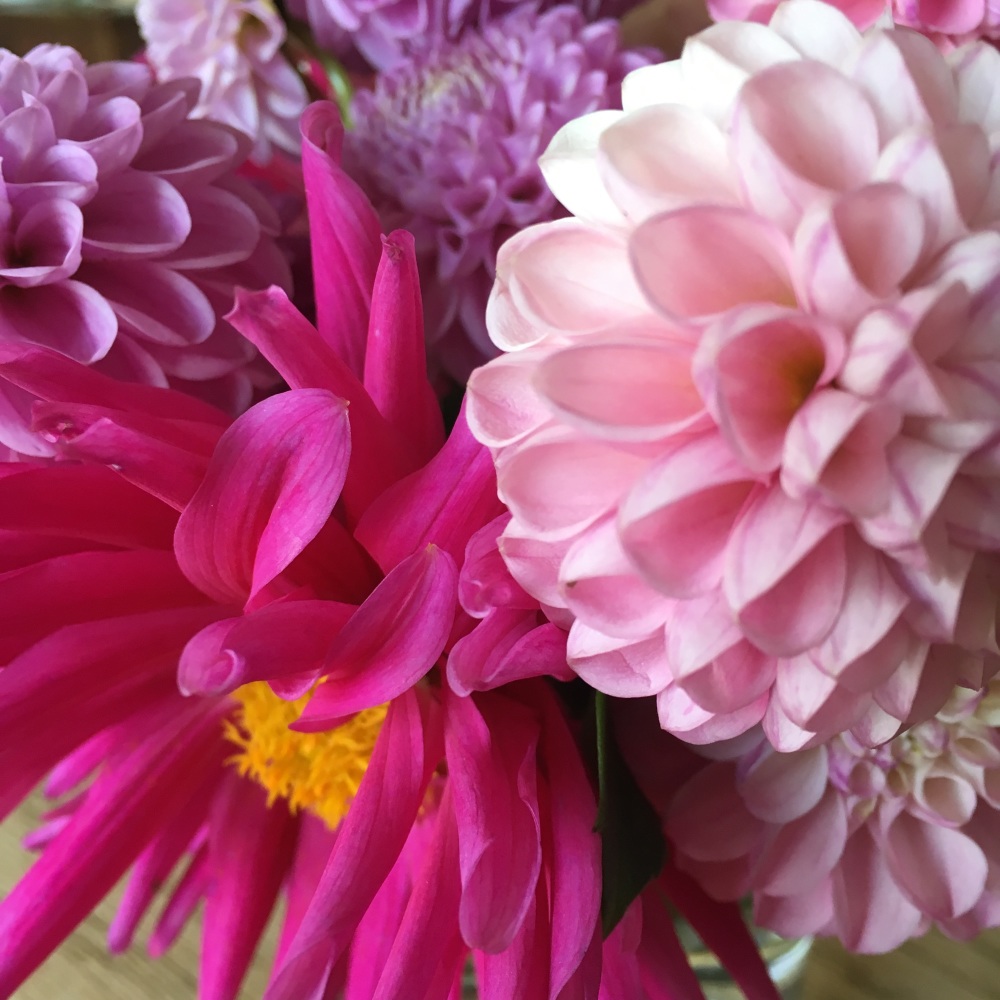 Keep hydrated with water and herbal teas that include elderflower, echinacea and ginger in the ingredients.
Get plenty of fresh air. Walking after a stressful day, especially in nature has been shown to reduce stress and improve health.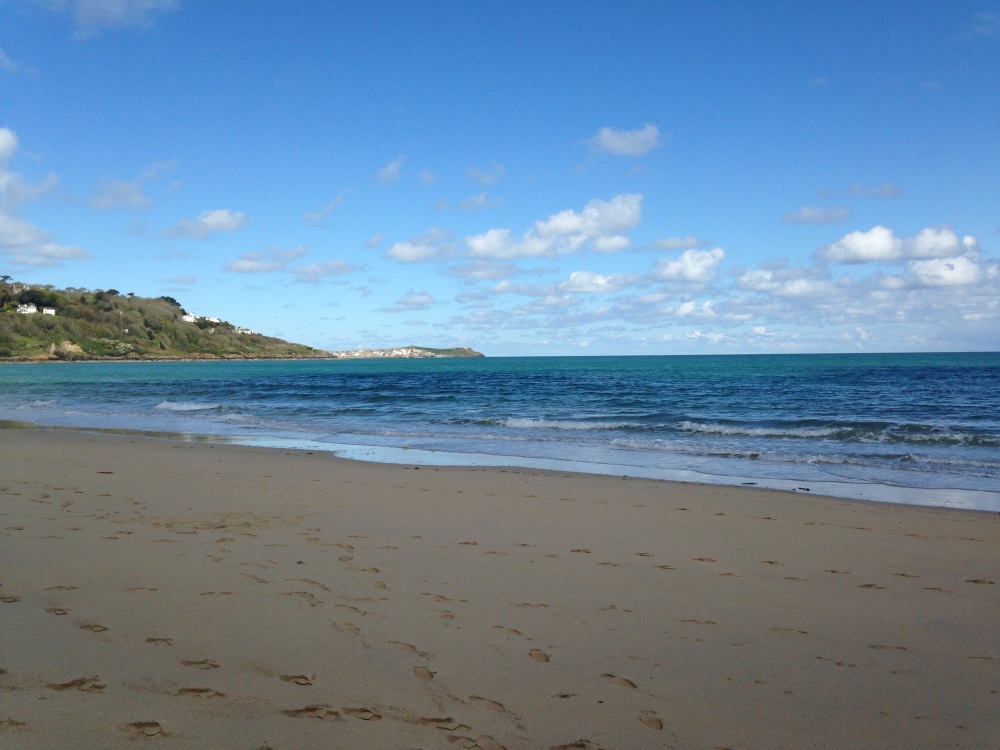 Elderberry syrup has great antioxidant properties and elderberries have been found to be 70% effective against Flu viruses*. The syrup is great added to water or fruit juice, equally can be drizzled over porridge or your favourite desert.
For a treat how about adding a drop to a glass of Cava.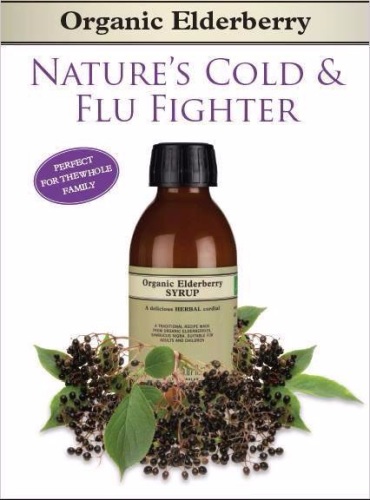 Increase your daily intake of vitamin C, for example a portion of Bell peppers dipped in Hummus, or a kiwi fruit after your meal, both high in vitamin C. If you decide to go down the supplement route, choose a good quality vegetable based supplement free from fillers.
Some useful essential oils if you do succumb to germs. Rosemary oil, Eucalyptus oil, Pine oil and Tea tree oil. All are naturally antibacterial and have cleansing vapours. Diffuse or inhale to ease congestion. or look for a natural salve free from vaseline (a petrochemical) to rub onto your chest.
Check out the winter wellness ranges on Neals Yard Remedies Organic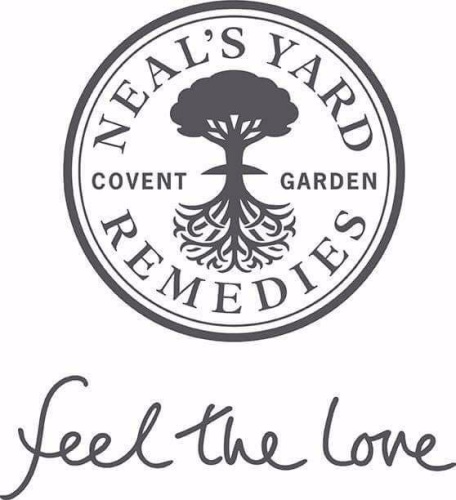 *Scientifically proven by Retroscreen virology (2009) in association with the University of London, and Hadassah University Hospital, Isreal (2002).